National Heritage Week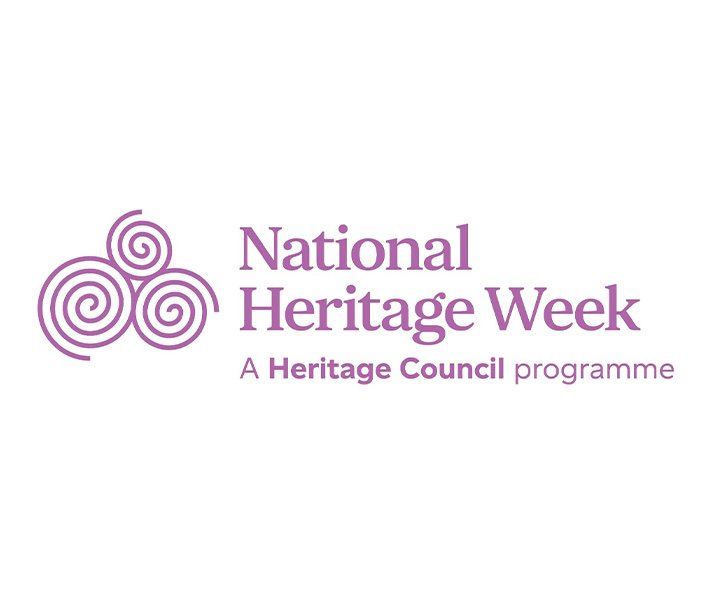 National Heritage Week, an initiative by the Heritage Council, celebrates all things heritage. It brings together communities, families, organisations, cultural institutions, academics, and enthusiasts, to build awareness about the value of heritage and support its conservation. This years Heritage week takes place from the 13th of August to the 21st of August.
This year we are delighted to be able to return to a schedule of in-person events. The full schedule of events for Heritage Week will be announced in the coming weeks across social media and on the National Famine Museum | Strokestown Park website.
For any other inquiries please contact: info@strokestownpark.ie