Ecology For Children along the Woodland Trail, Strokestown Park
20 August 2022 @ 14:00

-

15:00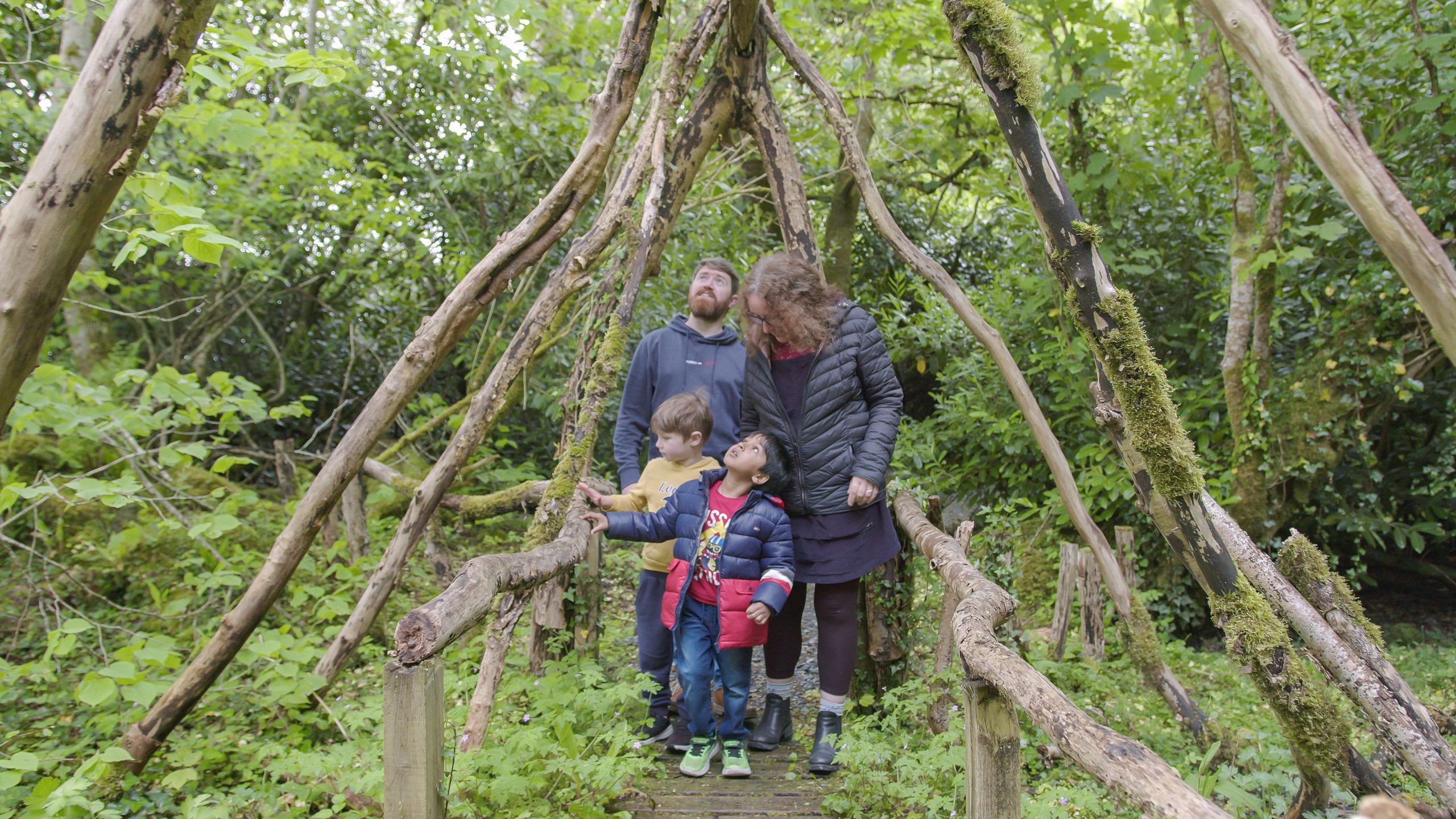 Find beauty and magic in the mature woodlands of Strokestown Park, where children and big children alike will discover the rich ecology of our natural heritage. Teaching young children about ecology and the environment will teach them lessons they will take through the rest of their life. If children learn to respect and care for the world they live in and the wildlife within it from a young age they will help to preserve it for the next generation. They will become advocates for protecting nature.
Find adventure on our family-friendly woodland trail, and make music on our outdoor xylophone. Admire impressive specimens of mature Beech and Oak, planted by Henry Pakenham-Mahon over 300 years ago. Roam through lush woodlands, listen to the birds sing, and reflect at our peaceful forest bathing stations set in the serene rural Roscommon landscape.
The woodland trail is unpaved. Suitable for all ages!
To book this tour please call 0719633013. Spaces are limited so please book early to avoid disappointment.
This tour is free of charge. Please meet in the visitors center for the tour.