Murder Mystery Night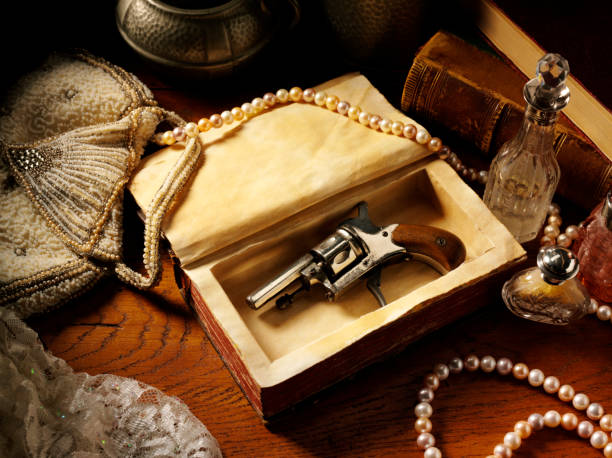 Join us for an immersive and thrilling Murder Mystery Night at the magnificent Strokestown House, proudly hosted by Enchanted Croí Theatre. Step back in time as you enter the opulent halls of this grand mansion, where intrigue, suspense, and a dash of historical charm await.
Your evening begins with a warm welcome and a delightful Drinks Reception, setting the stage for an unforgettable night of mystery. Sip on your favorite libations, mingle with fellow guests, and get ready to dive into a world of secrets and suspense.
As the night unfolds, you'll find yourself at the heart of an intriguing whodunit, surrounded by an ensemble of talented actors from Enchanted Croí Theatre. Can you solve the puzzle, unravel the secrets, and unmask the killer? It's a night of suspense, excitement, and surprises that will keep you on the edge of your seat.
To enhance the ambiance, we're delighted to bring you Live Music throughout the evening. Our talented musicians will serenade you with melodies that perfectly complement the mysterious atmosphere of Strokestown House.
Whether you're a seasoned sleuth or a first-time detective, our Murder Mystery Night promises an evening of entertainment, laughter, and surprises. So, gather your friends, put on your detective hats, and step into a world of intrigue at Strokestown House.
Don't miss this unique opportunity to be part of an extraordinary experience. Secure your spot today and prepare for a night of unforgettable entertainment at Strokestown House's Murder Mystery Night.