Strokestown Poetry Festival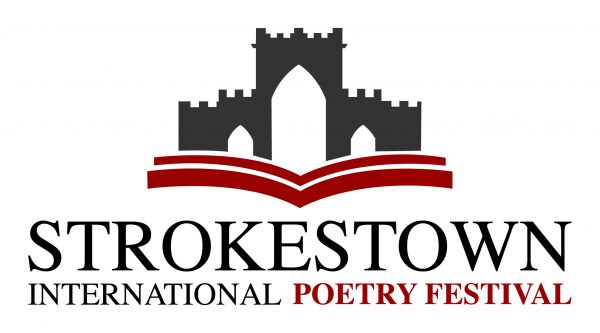 For a full program please see the Strokestown Poetry website here.
Please join us for this year's twenty-fifth Strokestown International Poetry Festival which promises to introduce new and emerging, national and local talent, alongside established, international, and diverse voices, speakers, and musicians.
We will open on Poetry Day Ireland, Thursday 27 April, with the premiere of Bealach an Fhéir Ghortaigh/Hunger's Way, commissioned by the festival during the pandemic and featuring the work of a whole host of poets and musicians responding to Strokestown Park House and the surrounding landscapes.
Over the weekend we will host a variety of readings, talks, and panel discussions; book launches of anthologies, journals, and sole collections; workshops for adults and children, and screenings of poetry-related films. We are very pleased to feature an internationally acclaimed Burmese poet in exile ko ko thett. We will culminate on Sunday evening with a celebration of the work of Eiléan Ní Chuilleanáin by assembled poets and followed by a reading of her work alongside cellist Eimear Reidy. The four-day poetry festival is all housed graciously under the one roof of Strokestown Park House and Gardens and the National Famine Museum.
For a full program please see the Strokestown Poetry website here.
For tickets and inquiries please contact the Strokestown Poetry Festival here