Summer Scavenger Hunt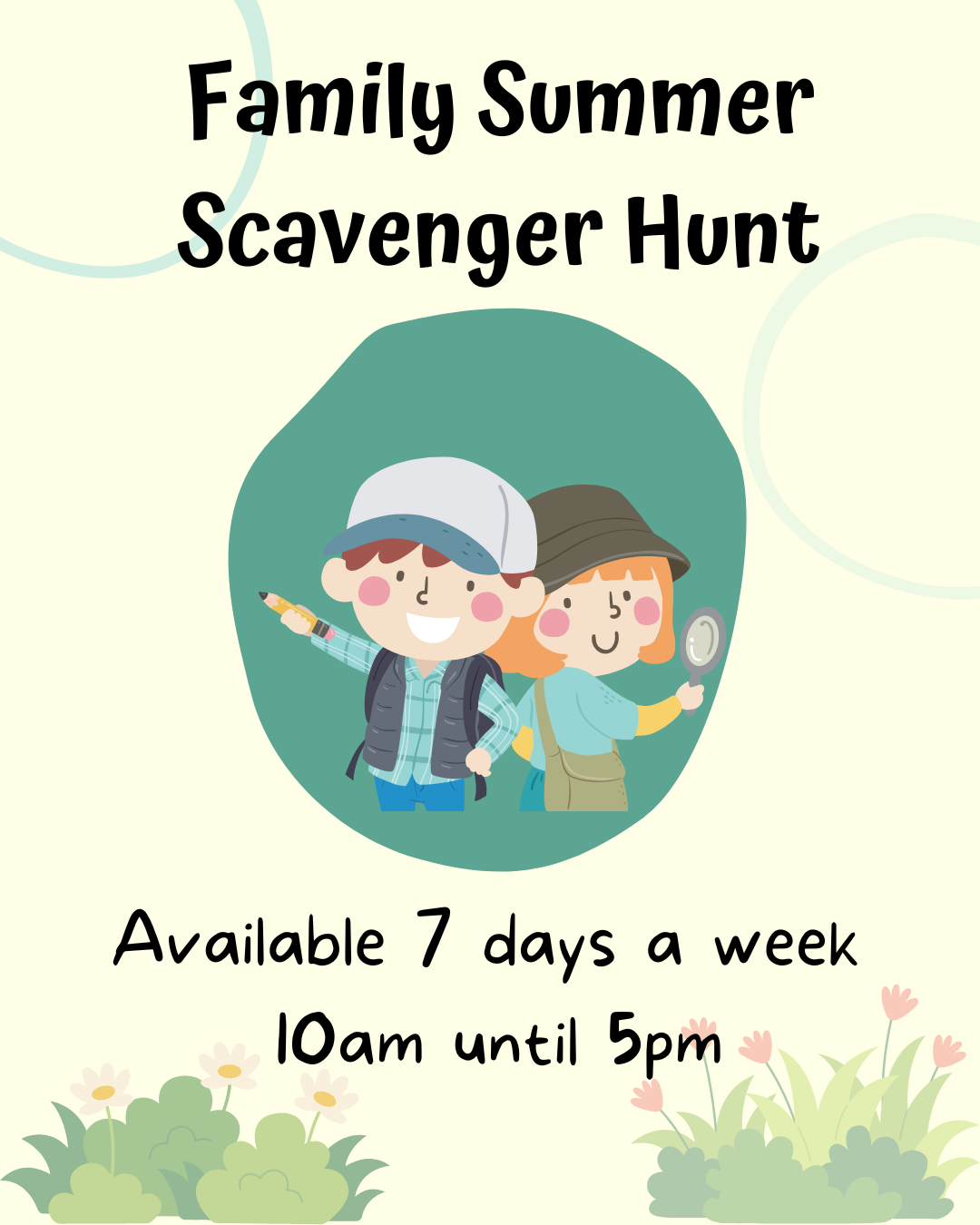 Running for the full school summer holidays 7 days a week.
Cost €7.50 per family.
Embark on a captivating summer adventure amidst the enchanting Victorian Walled Gardens of Strokestown Park! Delve into the wonders of nature as you join us for an exhilarating scavenger hunt that will ignite your curiosity and ignite your senses. Explore the hidden treasures and discover the bountiful secrets of the gardens.
Immerse yourself in a day of thrilling exploration, where the whole family can delight in the thrill of the hunt. Uncover clues, and unlock the mysteries of the natural world, all while creating cherished memories that will last a lifetime.
As you traverse the lush landscapes and meandering pathways, keep your eyes peeled for the vibrant flora and fascinating fauna that call this place home. From captivating butterflies to whimsical birdsong, each step reveals a new surprise waiting to be found.
Upon completing your scavenger hunt adventure, a delightful reward awaits! Every triumphant participant will receive a small token of achievement.
Don't miss out on this extraordinary opportunity to connect with nature and embark on a journey of discovery. Secure your tickets at the reception for only €7.50 per family, and get ready for a fun-filled day that will leave you captivated by the magic of the Victorian Walled Gardens at Strokestown Park. Join us for a summer escapade like no other!
More summer events here