Victorian Darkroom
April 20 @ 13:00

-

April 21 @ 13:00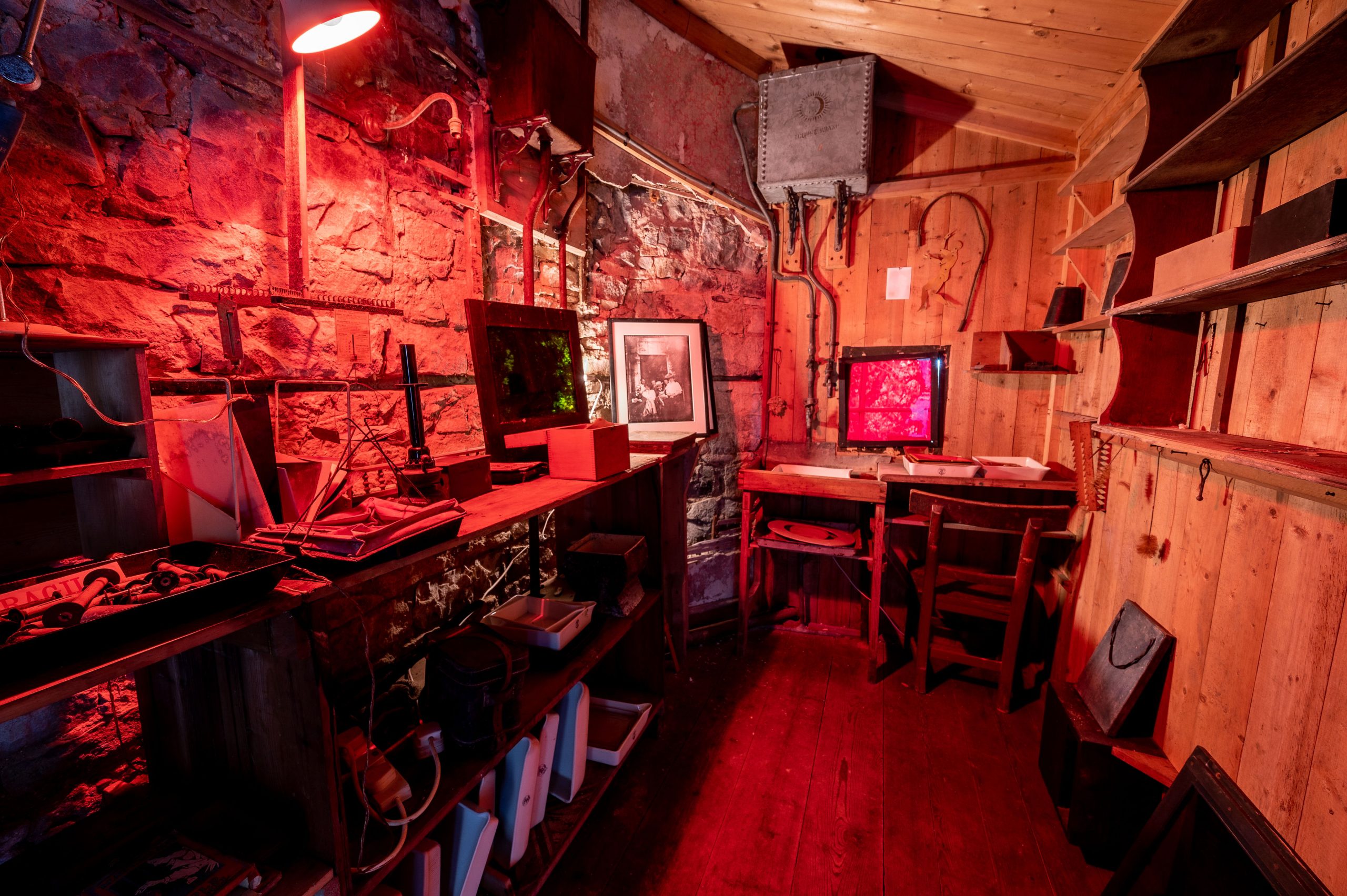 Travel back in time and visit our  Victorian darkroom and laboratory, dating from the late 1800s, was created by Henry Pakenham Mahon, an enthusiastic early photographer. It is extremely rare for intact and fully equipped darkrooms like ours to have survived.
Henry used his wealth and knowledge to pursue this expensive and complicated hobby and within his laboratory,  visitors will see his collection of cameras, glass plate negatives and notebooks, developing and enlarging equipment and materials.
The darkroom and laboratory are accessible through a newly curated tour and exhibition. The curation of our darkroom exhibition was made possible through funding from the Heritage Council under the Community Heritage Grant Scheme 2022.
These tours have limited availability and are running for the first time on the 20th and 21st of April at 1pm each day.
Book tickets at reception or online here