Woodland Café Sessions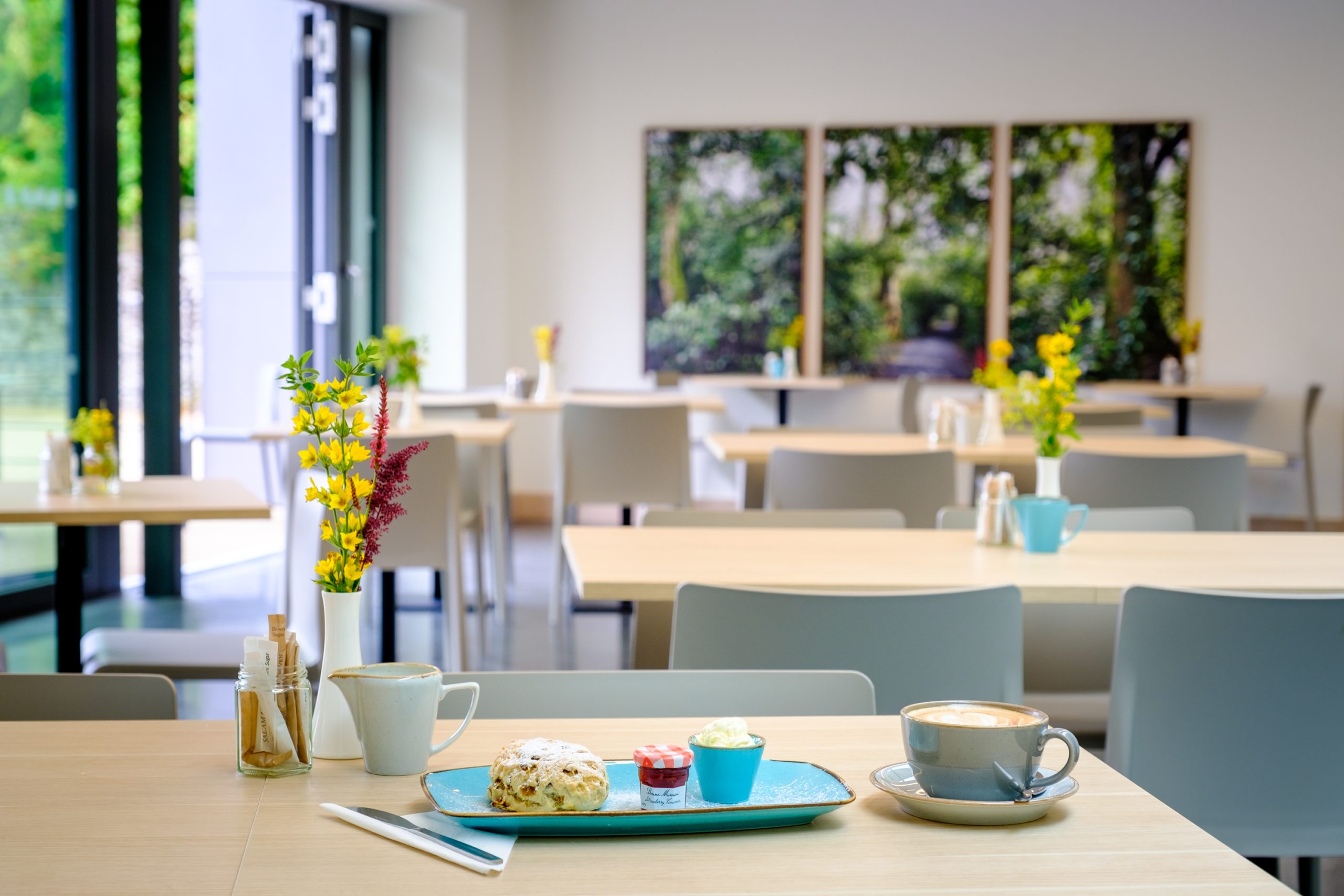 Join us on the 19th of March for our Woodland Café sessions Featuring Fiachra Guihen.
Fiachra Guihen is an acclaimed local harpist who will be performing between 1 pm and 4 pm in the Woodland Café.
There is no charge, simply come enjoy your Mother's day in the beautiful Woodland Café at Strokestown Park.