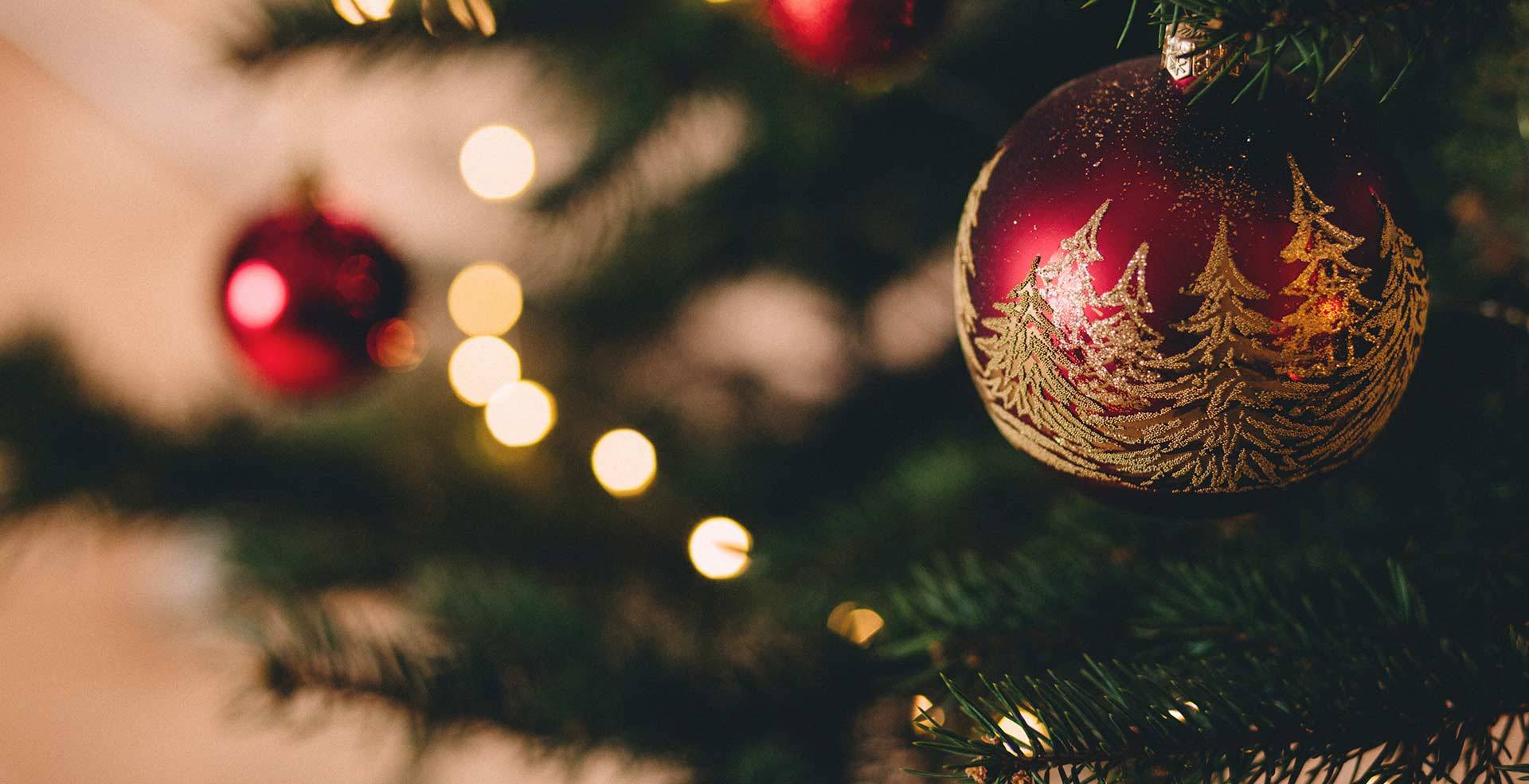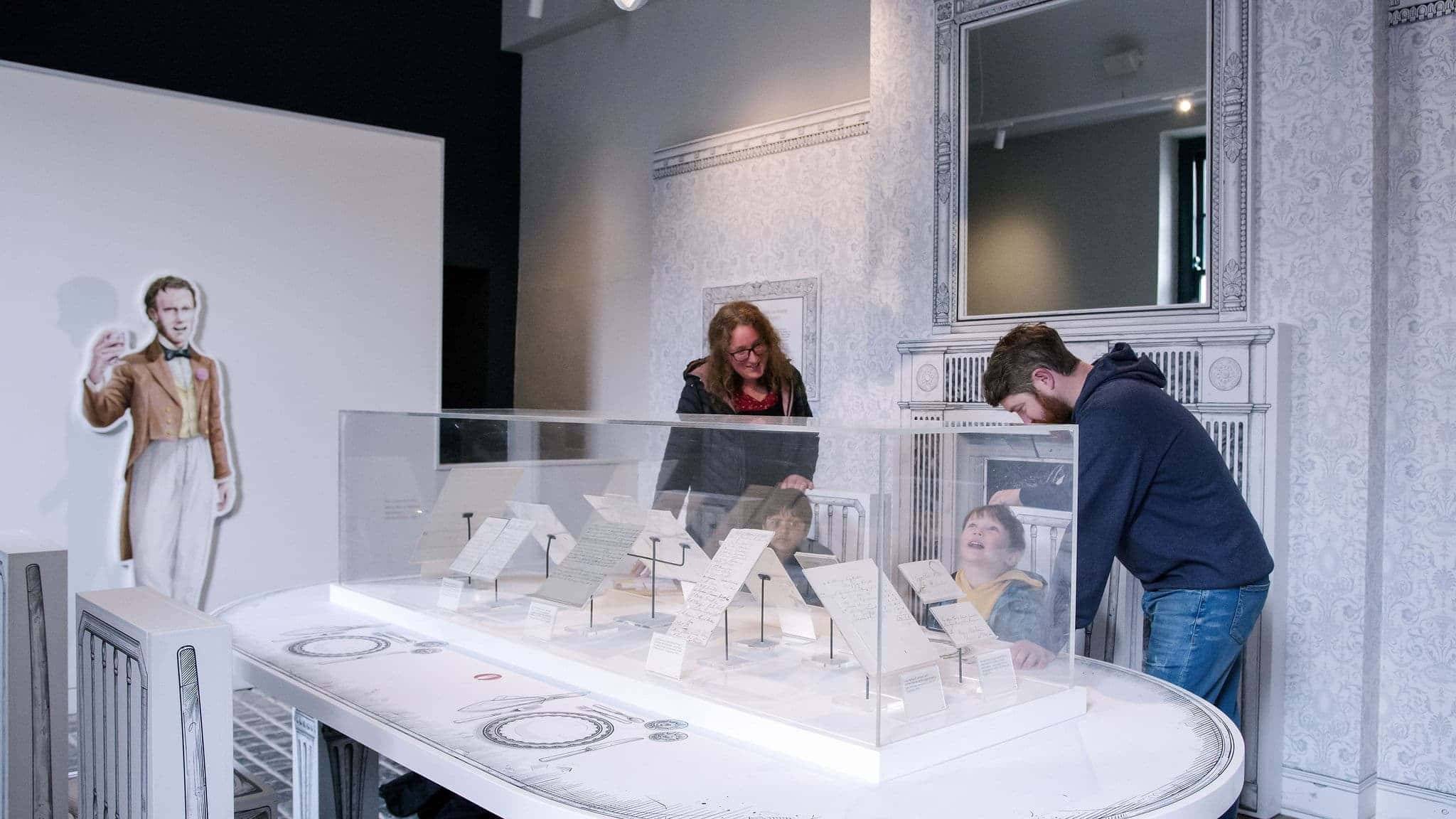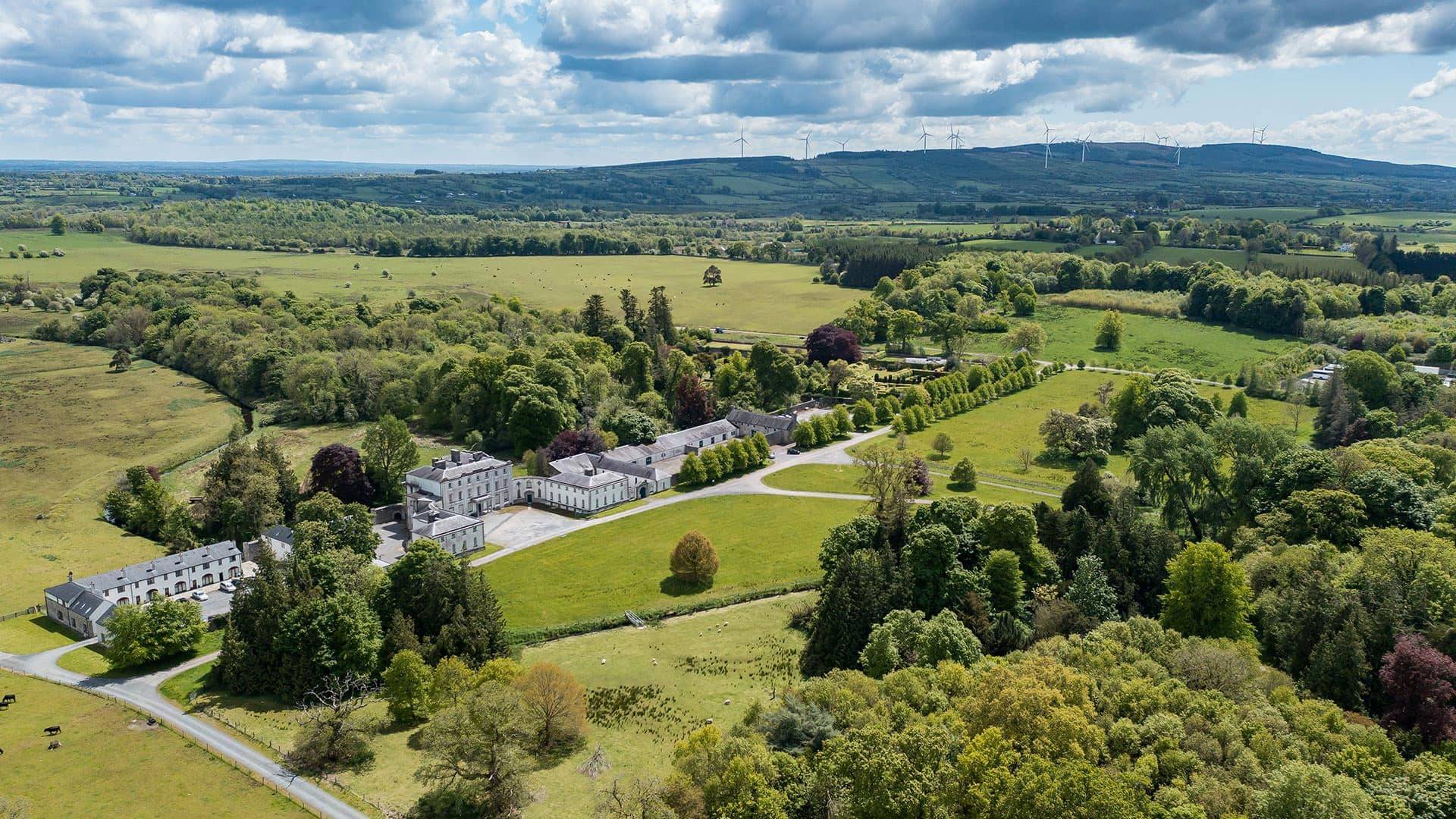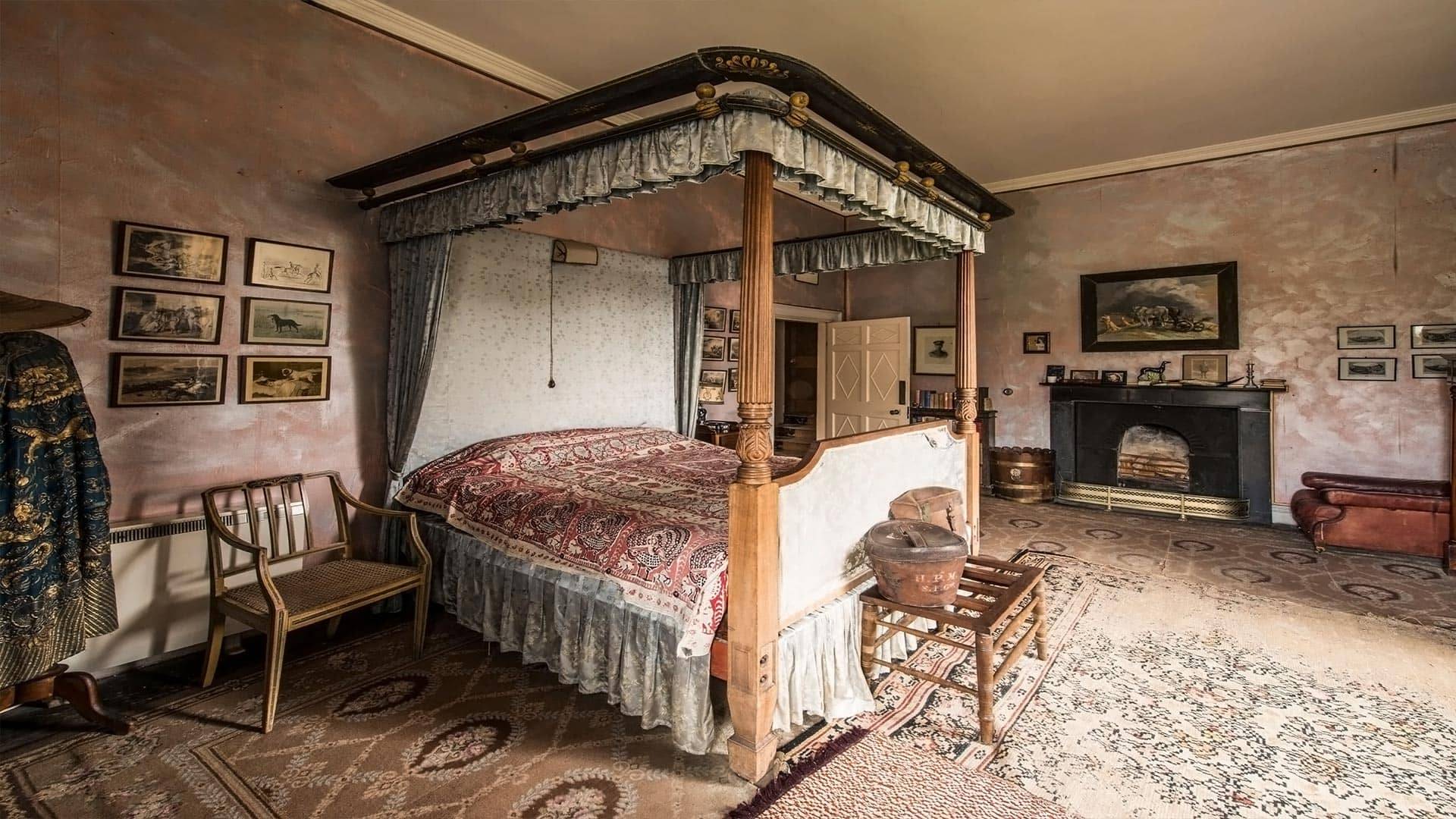 Layer 3-min
Christmas
at Strokestown Park
Join us in Strokestown Park for a Christmas of Yesteryear at our Victorian Christmas Experience.
Layer 3-min
Visit the re-imagined
National Famine Museum
Discover the story of Strokestown Park's tragic past, sealed away for over a century.
Layer 3-min
Welcome
to a Historic Estate
At Strokestown Park, personal and national stories combine to shed fresh light on Ireland's past.
Layer 3-min
Tour the Palladian House
where time stood still
At Strokestown Park, personal and national stories combine to shed fresh light on Ireland's past.
Visit Strokestown Park House, Gardens & National Famine Museum to discover the intimate and intriguing links between dramatically different Irish lives.
Visit the
National Famine Museum
Our immersive, new National Famine Museum brings compelling stories from the Great Irish Famine powerfully to life for visitor of all ages.
State-of-the-art exhibits and interactive displays draw on local accounts and documents, as well as intriguing objects and national perspectives, to shed light on the darkest chapter in Ireland's past.
Tour
Strokestown Park House
Take a guided tour of Strokestown Park's Palladian mansion – a kind of time capsule that reflects the authentic details of life in the Irish country house in centuries past, for gentry and servants alike!
The atmosphere of faded grandeur in this great Roscommon house, and its original collections of art, curios, and everyday objects, set across grand rooms and servants' quarters, offer you vivid insights into what life was like for everyone, above and below stairs.
Explore
Glorious Gardens & Woodlands
Wander through Strokestown Park's charming walled gardens, its colourful pleasure gardens, and its wilder woodlands, where exotic and rare plants, historic architectural gems, heritage roses, and fernery are just some of the features that delight garden-lovers and amblers alike.
Choose an outdoor adventure on our family-friendly garden and woodland trails or take time to reflect as you explore this impressive Anglo-Irish estate, set in a tranquil, rural Roscommon landscape.
Experience
The National Famine Way
Trace the footsteps of 1,490 poor and hungry people forced to walk 165km from the Strokestown Park Estate to Dublin in 1847 to escape the Great Irish Famine.
Walking or cycling this unique heritage trail connects you with their stories. It immerses you in the journey they took across now serene landscapes and the vibrant modern communities along the route too!
We have created a series of enjoyable and enriching trails for our younger visitors in the walled garden, woodland trail, and National Famine Museum.
School groups of all levels are welcome to take part in our curriculum-linked tours and activities, created to combine learning with fun.
Our new Woodland Café, located in the old granary of Strokestown Park House, serves a tasty menu of lunch dishes, as well as the finest coffee and sweet treats made from local ingredients.
In our shop you'll find a unique selection of gifts, books and memorabilia relating to the Great Famine.
Explore Our
Latest News
Did you know that 'portico' is the Italian for 'porch'? Understandable of course, as both describe a covered space above…
Upcoming Event
Immerse Yourself in the Victorian Christmas Delight at Strokestown Park! Book your Victorian Christmas tickets today here. Book Sensory Christmas Experience here. Taking place all day on the 14th of...

November 25

-

December 22