One of the Woodland Café's most popular items is the made-on-site brown bread which is the perfect complement for a hearty soup or by itself as a sandwich.
Ingredients:
500g coarse Wholemeal flour
125g plain flour
1tsb bred soda
1tsb salt
600ml buttermilk plus a little extra if necessary
1tblso light brown sugar
1tblsp melted butter
1tblsp golden syrup
1tblsp porridge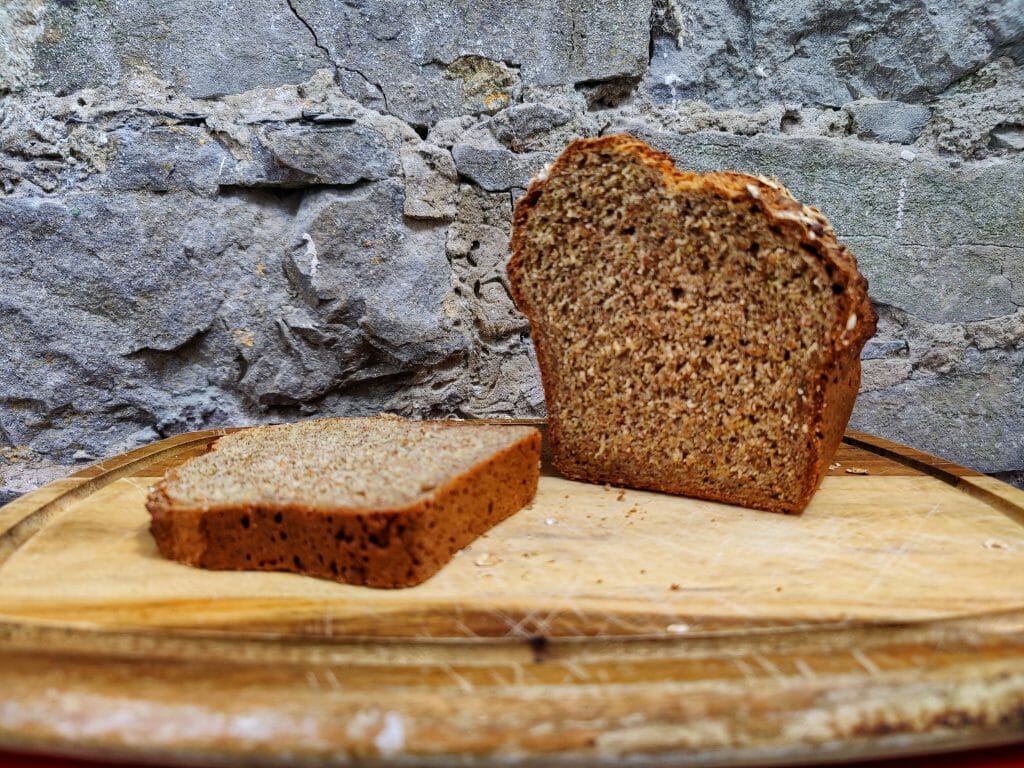 Method:
Preheat oven to 200°c and grease 2 x 900ml loaf tins.
Sift the flowers, bread soda, and salt into a bowl make a well in the centre of the dry ingredients, and add buttermilk, brown sugar, melted butter, and golden syrup.
Using a large spoon, mix gently and quickly until you have achieved a nice dropping consistency. Add a little more buttermilk, if necessary, until the mixture binds.
Bake for 1 hour at 200°c
Explore Strokestown's
Latest News
Join us in Strokestown Park for our Victorian Christmas Experience.