Healing Through Nature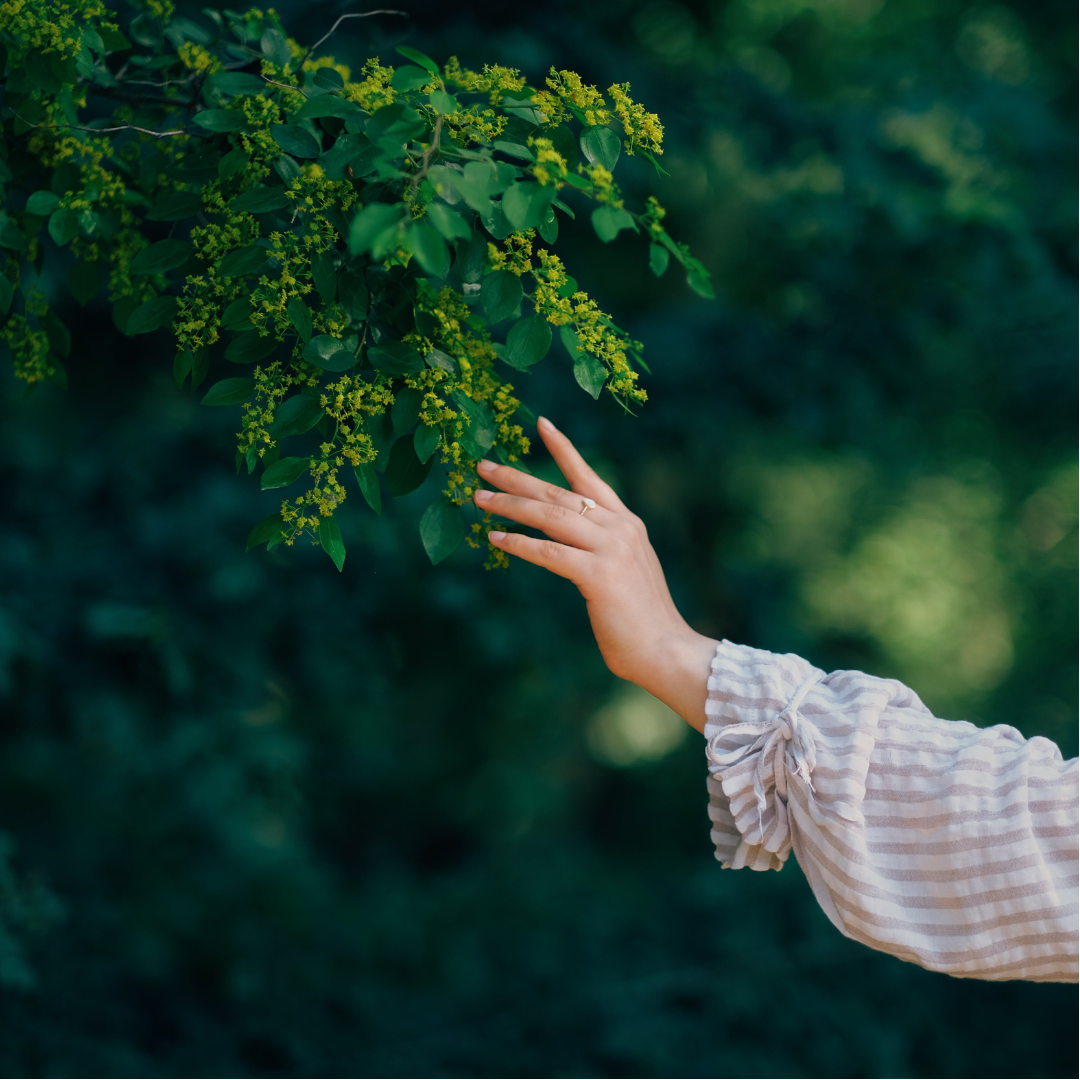 Introduction to Ecotherapy Workshop with Chartered Health Psychologist, Marianne Fallon.
Are you curious about how the power of nature can help you to destress from daily life? Do you want to learn simple techniques to feel more centred and grounded?
Join us for an introductory evening of ecotherapy.
Learn how to use all of your senses to make a deeper connection with nature. Relax and restore in a safe, intimate space, guided by a Chartered Health Psychologist.
Let Nature be your Therapist.
Facilitated by Marianne Fallon a Chartered Health Psychologist and 5th year PhD candidate with Trinity College, Dublin. She has more than twenty years clinical experience of working with people at vulnerable times in their lives.
Marianne is passionate about supporting people to improve their physical and mental well-being and has trained in providing ecotherapy.
Time spent in nature has been shown to have lots of benefits for health and well-being. Working with nature is a powerful way of regulating your nervous system towards calmness. It is an investment in self-care and compassion for yourself in this busy world.
Marianne plans to offer small group ecotherapy sessions in Strokestown Park over the coming year, starting a therapeutic journey through nature with participants.
If you are interested in trying out ecotherapy, join our introductory evening on Friday, October 13th.
Regrettably, this workshop is not wheelchair accessible at this time.