Inspiring Wild & Magical Childhoods in Nature
Date: Thursday, August 11th
Times: 10am (3 – 6 yrs), 1pm ( 3 – 6 yrs), 4pm ( 7 – 12yrs)
Duration: 90mins
Ticket Fee: €20 per child including at home adventure kit.
A limit of two adults per child. This is for health and safety purposes.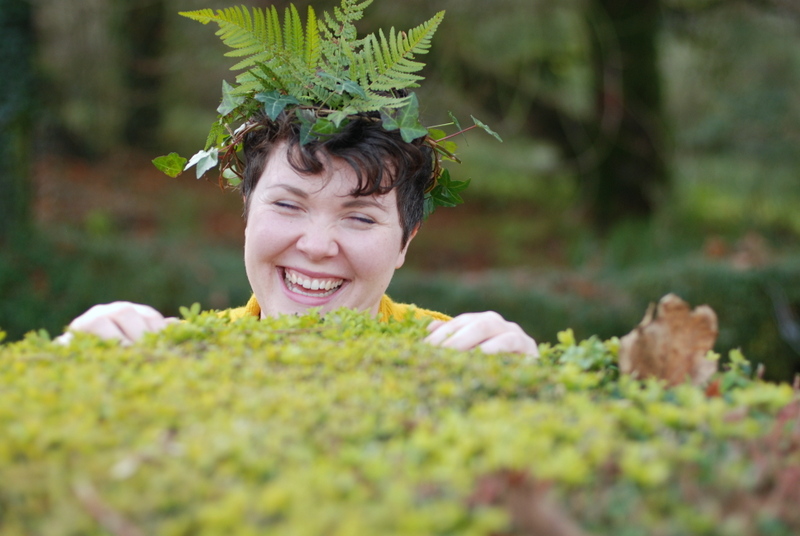 Strokestown Park are proud to partner with Jessica O'Rourke of Mud Bugs to connect children with the magic of our Woodlands, Gardens & Meadows, through adventure, art, and education. Jessica's background in early years education and forest school have given her a glistening lens to see how childhood in Ireland can be re-imagined. You are likely to see Jess creeping along the forest floor looking for nature's treasure or covered in glitter (bio glitter to be exact) chatting to the ladybirds frolicking in the dappled sunshine under the big oak tree.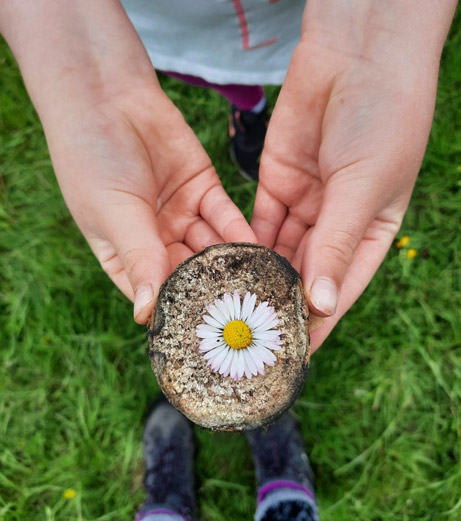 This our Summer session is the first in our seasonal series of workshops in collaboration with Mud Bugs. These workshops aim to support you in exploring the changes in nature through the seasons with your children, facilitating them in becoming more connected to their environment.
Each child or family will be given a mini version of Mud Bugs very popular Treasure Box which includes:
Magnifying Glass
Mud bugs activity cards
*Allowing your child to bring some of what they have learnt home and encourage a life long love of nature.
Let's see where the sparkling slug slime trail leads!
Explore Strokestown's
Latest News
Did you know that 'portico' is the Italian for 'porch'? Understandable of course, as both describe a covered space above…