SpookTacular Science
5 November 2022 @ 00:00
€25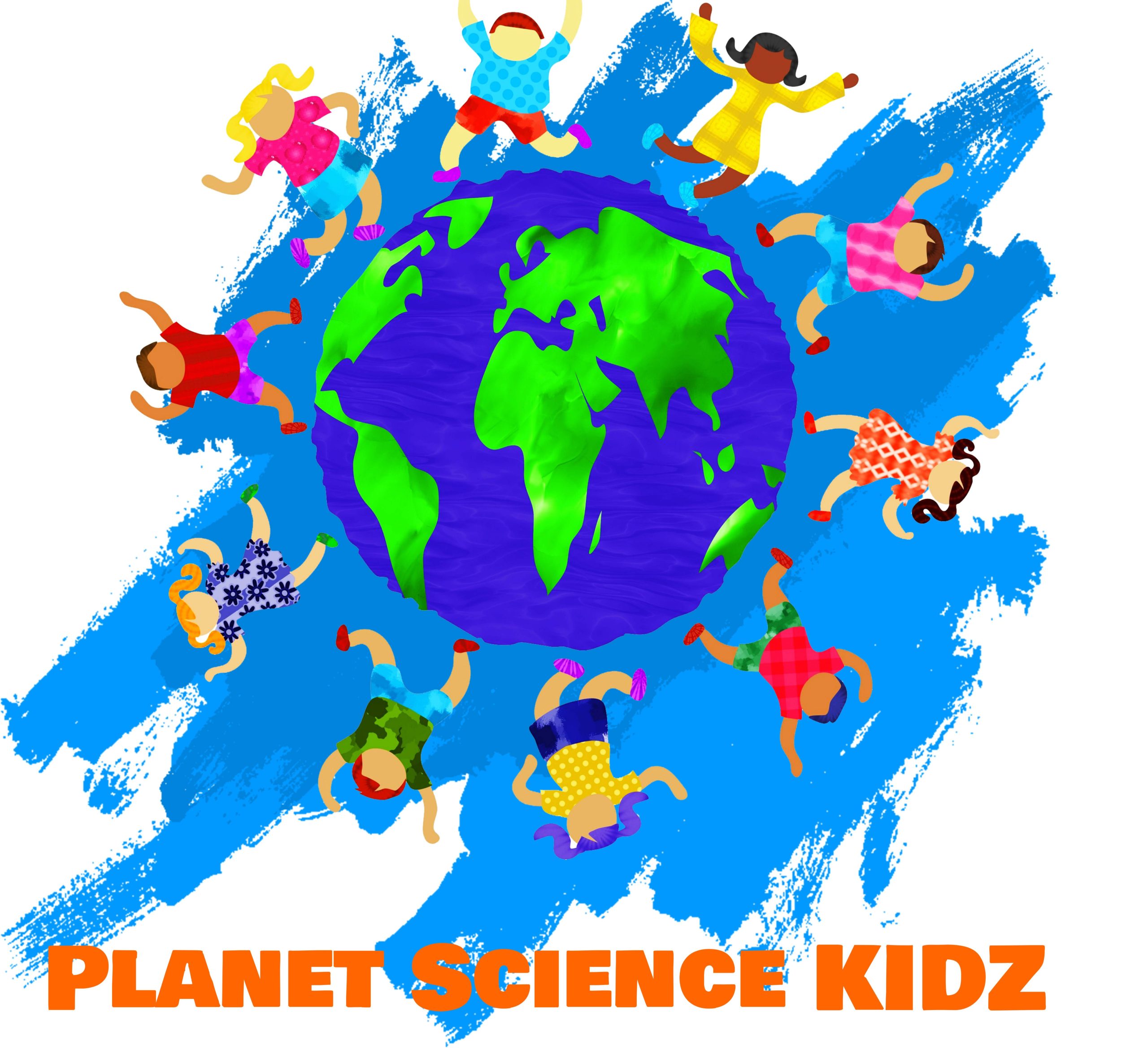 Taking place on November the 5th with event times at 12, and 2 pm
Planet Science Kidz is delighted to partner with Strokestown Park for some SpookTacular Science this Halloween. Children can look forward to:
– Gooey Bugs n Slime, Giant Slime bubbles, Slime monsters, Slime falls;
– Erupting potions
– Coke Geysers
– Air Rockets
Don't miss out on this Hands-on STEM Hallowe'en Lab. Come and Discover Science with us & make a fun mess in our lab.