1 event,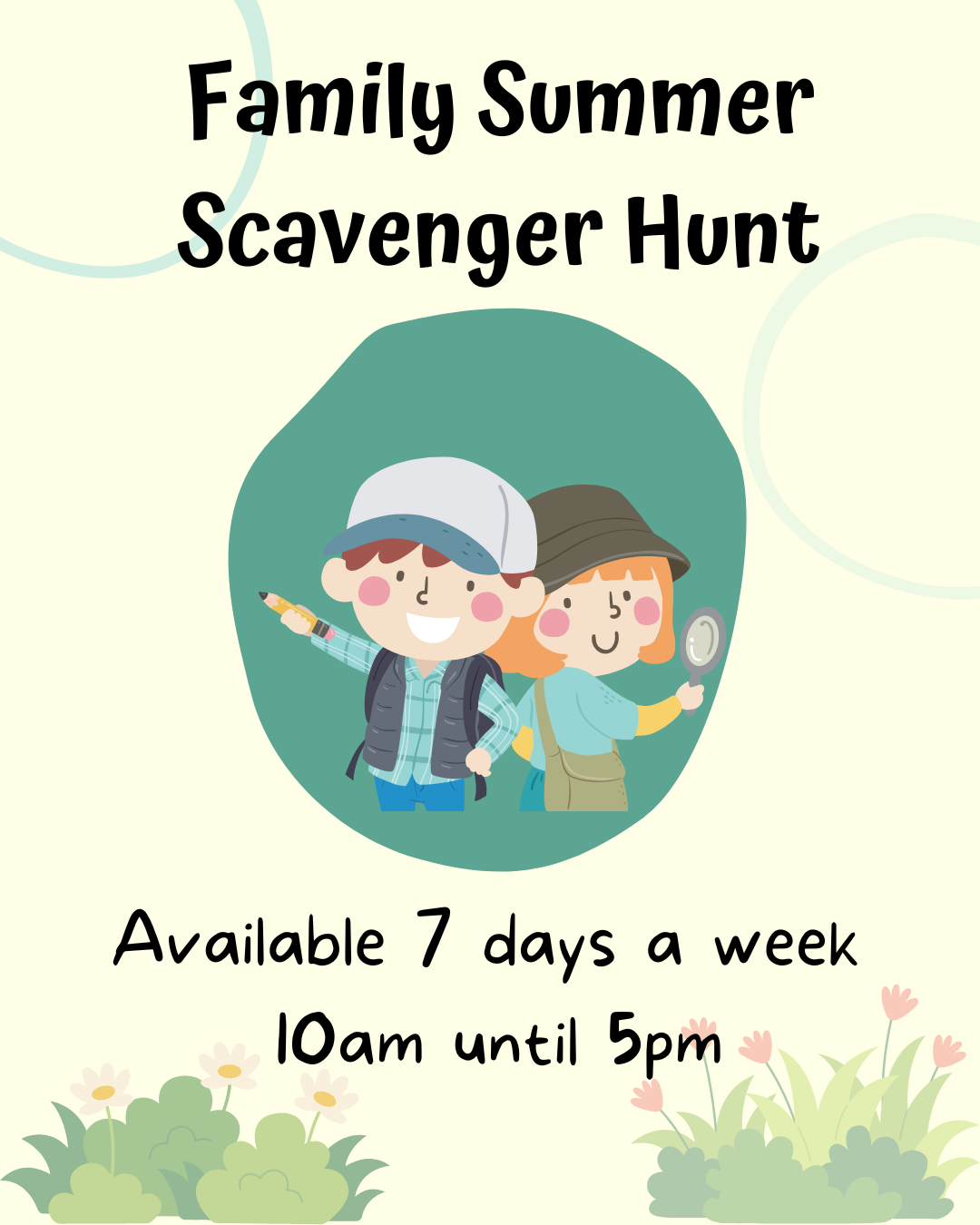 Running for the full school summer holidays 7 days a week. Cost €7.50 per family. Embark on a captivating summer adventure amidst the enchanting Victorian Walled Gardens of Strokestown Park! Delve into the wonders of nature as you join us for an exhilarating scavenger hunt that will ignite your curiosity and ignite your senses....
1 event,
On Friday, 22nd September we will celebrate the culture of Ukraine and Ireland through art, music, and food. Our Ukrainian and Irish volunteers will be serving up traditional home-baked treats in our beautiful Vaulted Stables Event Space. The center-piece of the event will be the opening of an exhibition of paintings created by our...
1 event,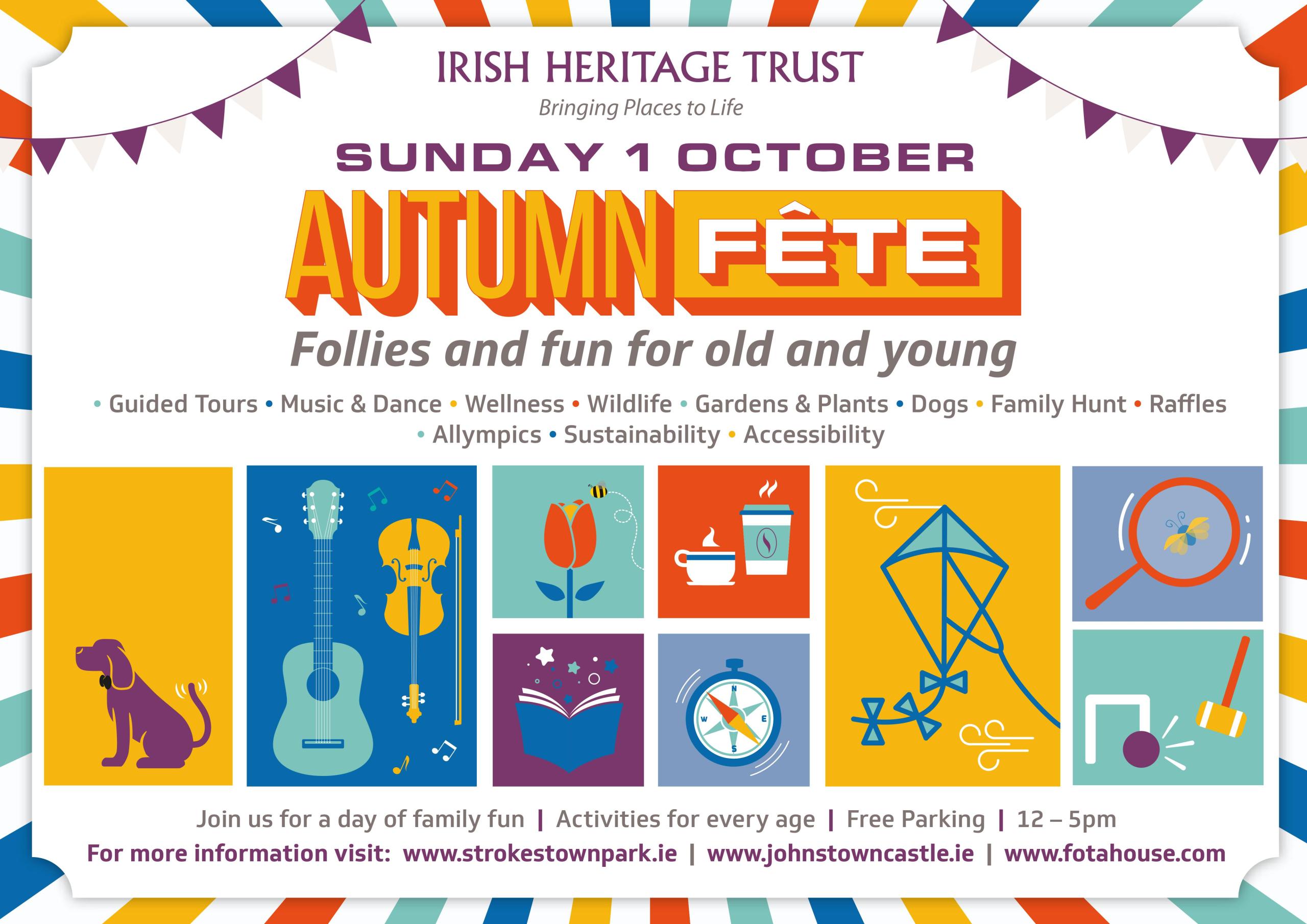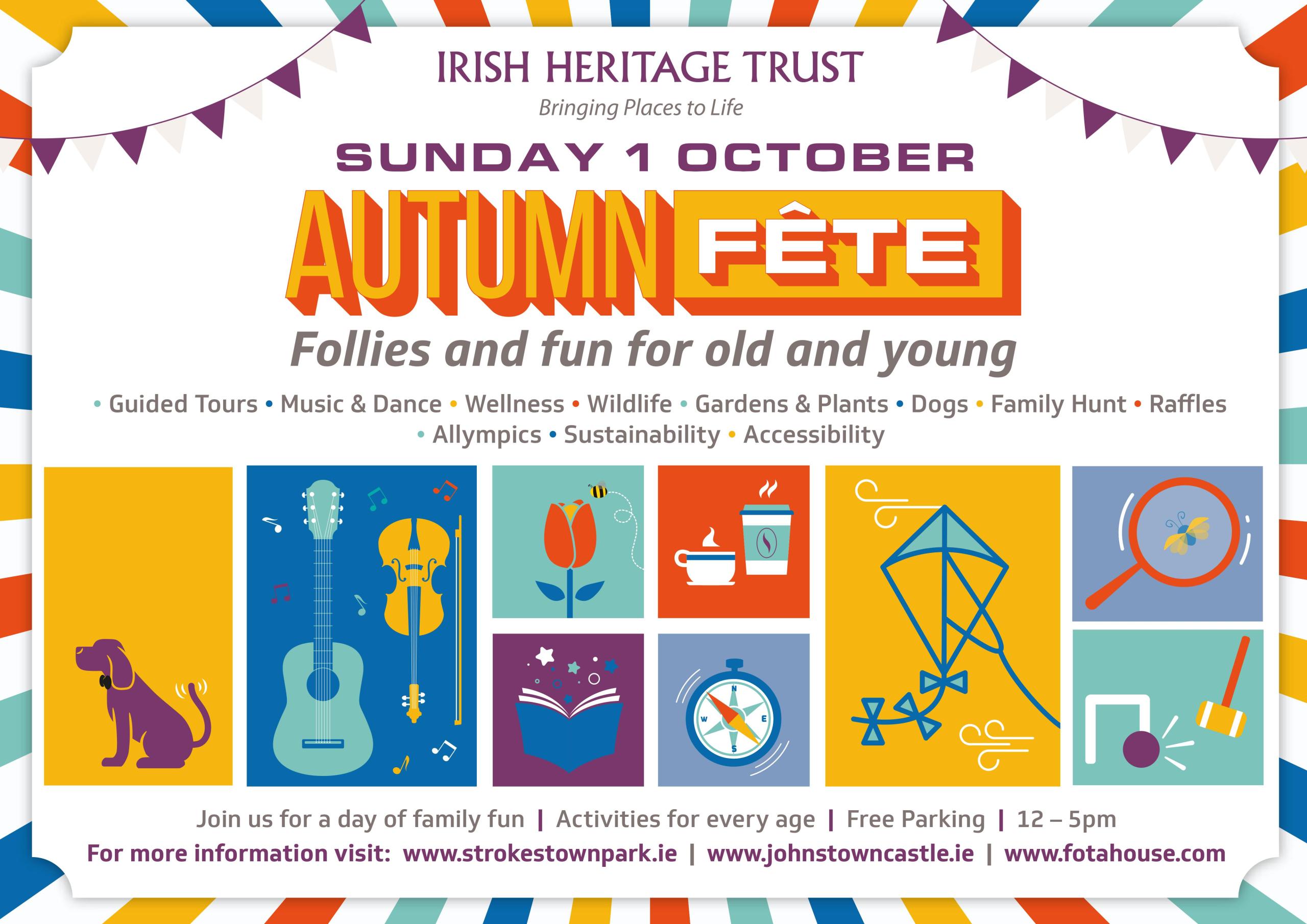 Click here to book tickets On Sunday, October 1st we invite families, friends, and companions to Strokestown Park Autumn Fete for an afternoon of follies and fun for young and old. An opportunity to create shared memories with friends and loved ones through a host of engaging, enriching, intergenerational, inspiring, and unforgettable activities. Events...