1 event,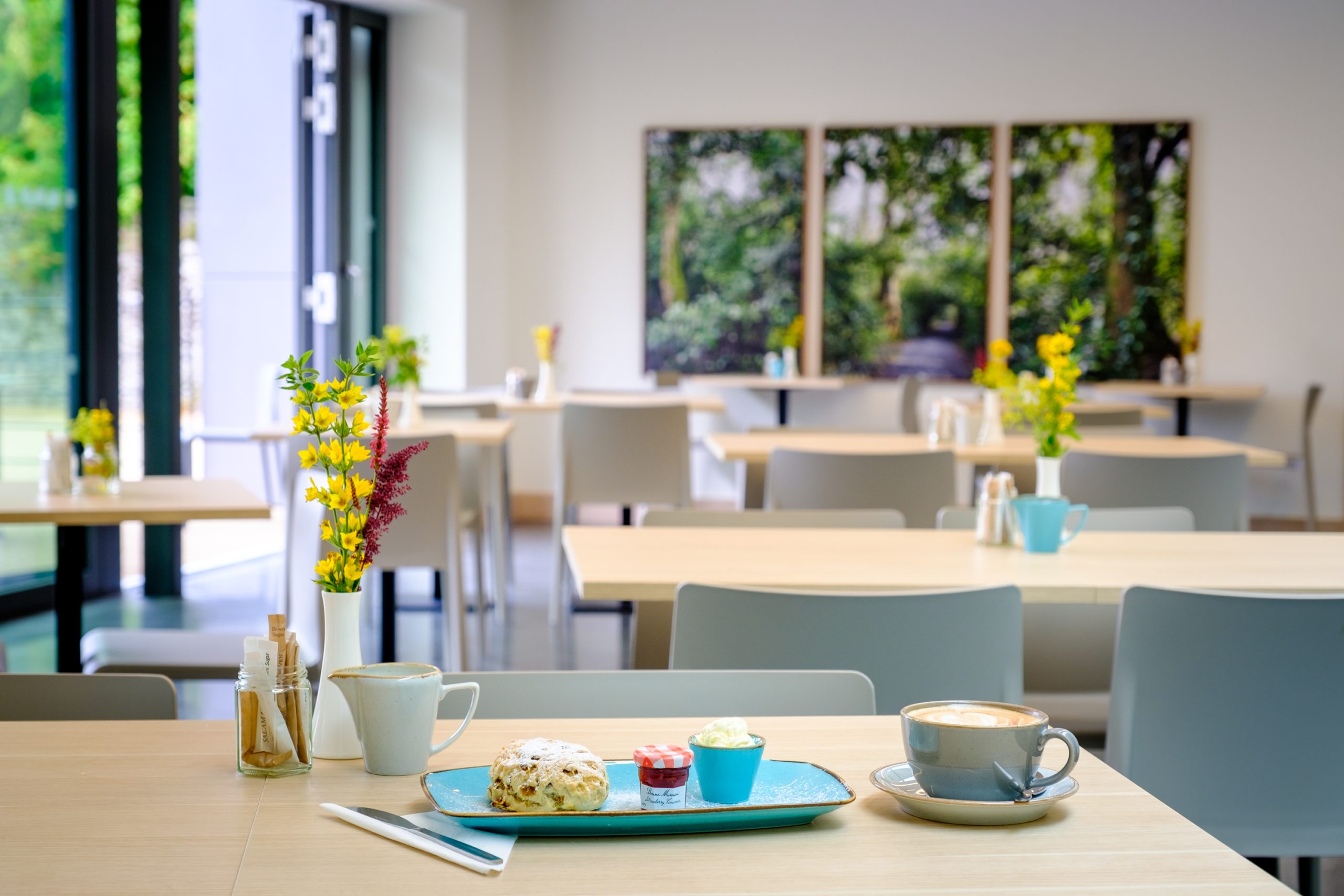 Join us on the 19th of March for our Woodland Café sessions Featuring Fiachra Guihen. Fiachra Guihen is an acclaimed local harpist who will be performing between 1 pm and 4 pm in the Woodland Café. There is no charge, simply come enjoy your Mother's day in the beautiful Woodland Café at Strokestown Park.
2 events,
As part of National Tree Week join us for an educational walking tour through our 19th-century woodland to learn about ancient Irish folklore surrounding trees and how the evidence of our ancient forest is still embedded in the world around us through stories and place names. Learn about the challenges posed by deforestation and invasive...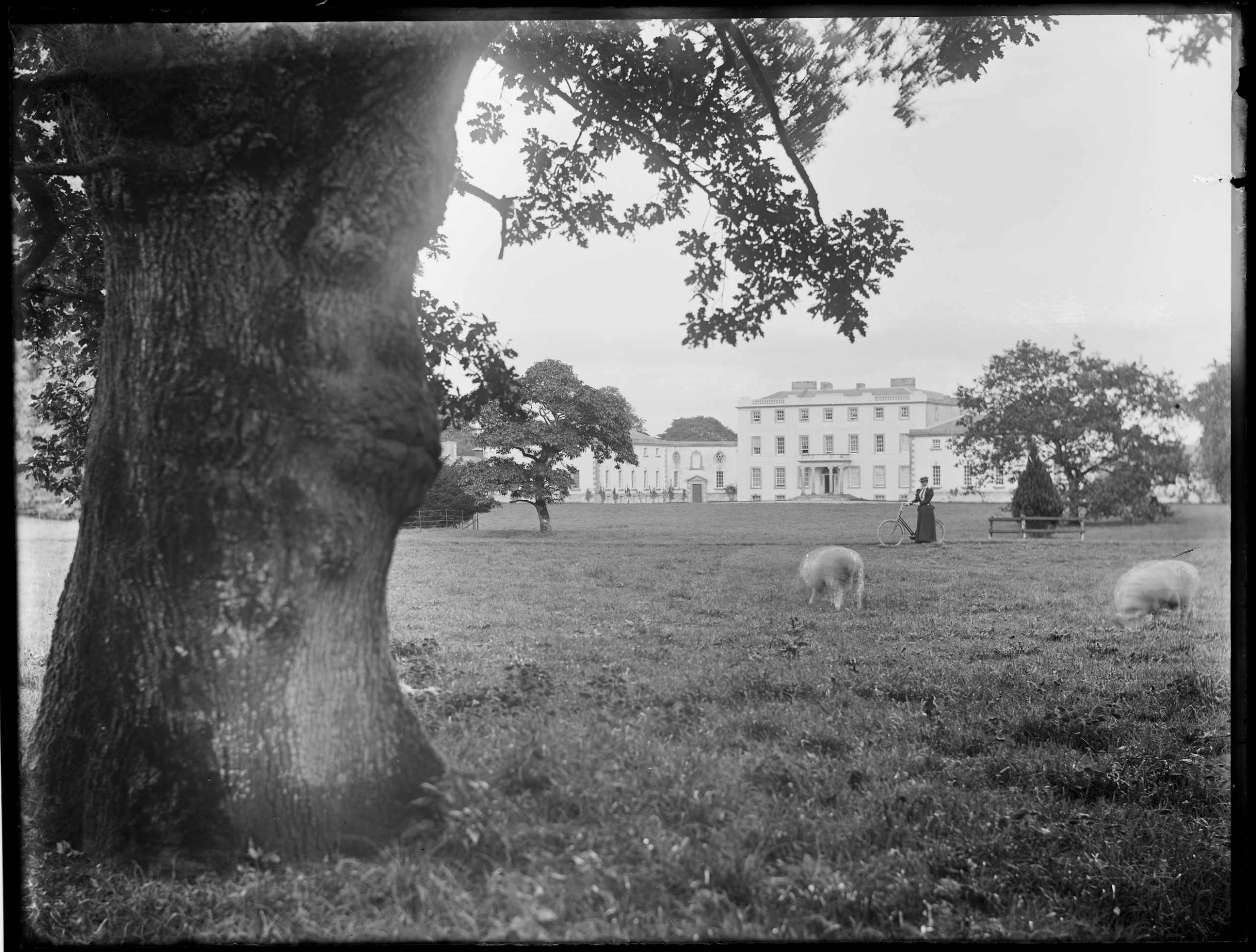 As part of National Tree Week join us to learn about Thomas Mahon and the Trees of Strokestown Park. In the summer of 1776, the famous agricultural reformer Arthur Young visited the Strokestown estate and wrote admiringly of the work that had been done to improve it by its then proprietor Thomas Mahon. On this...
1 event,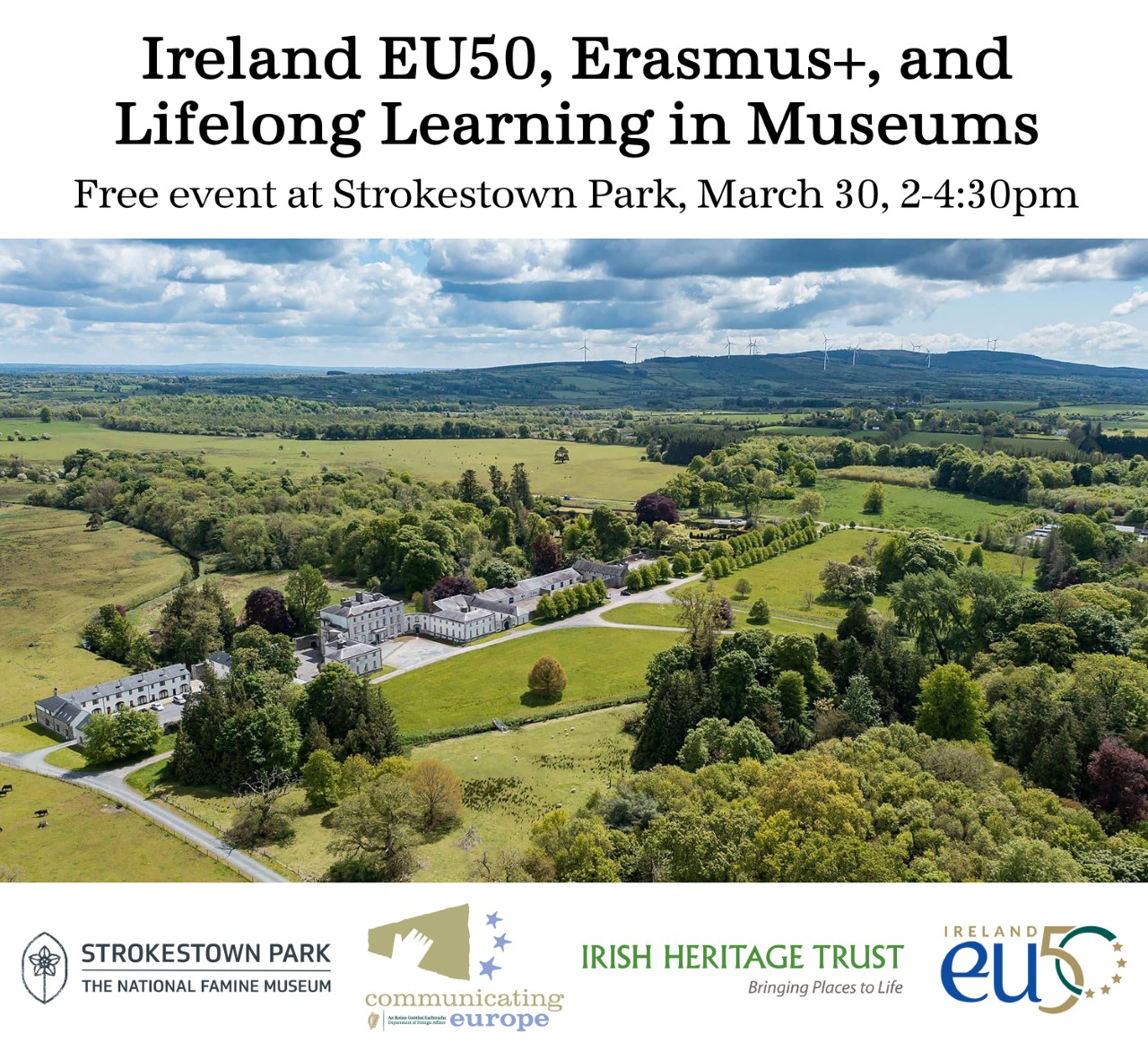 Come and celebrate 50 years of Ireland's EU membership with free talks in a magnificent historic house. Engaging speakers including Michael Doorly (Concern Worldwide), Jemma Lee (Léargas), Gerry O'Sullivan...
1 event,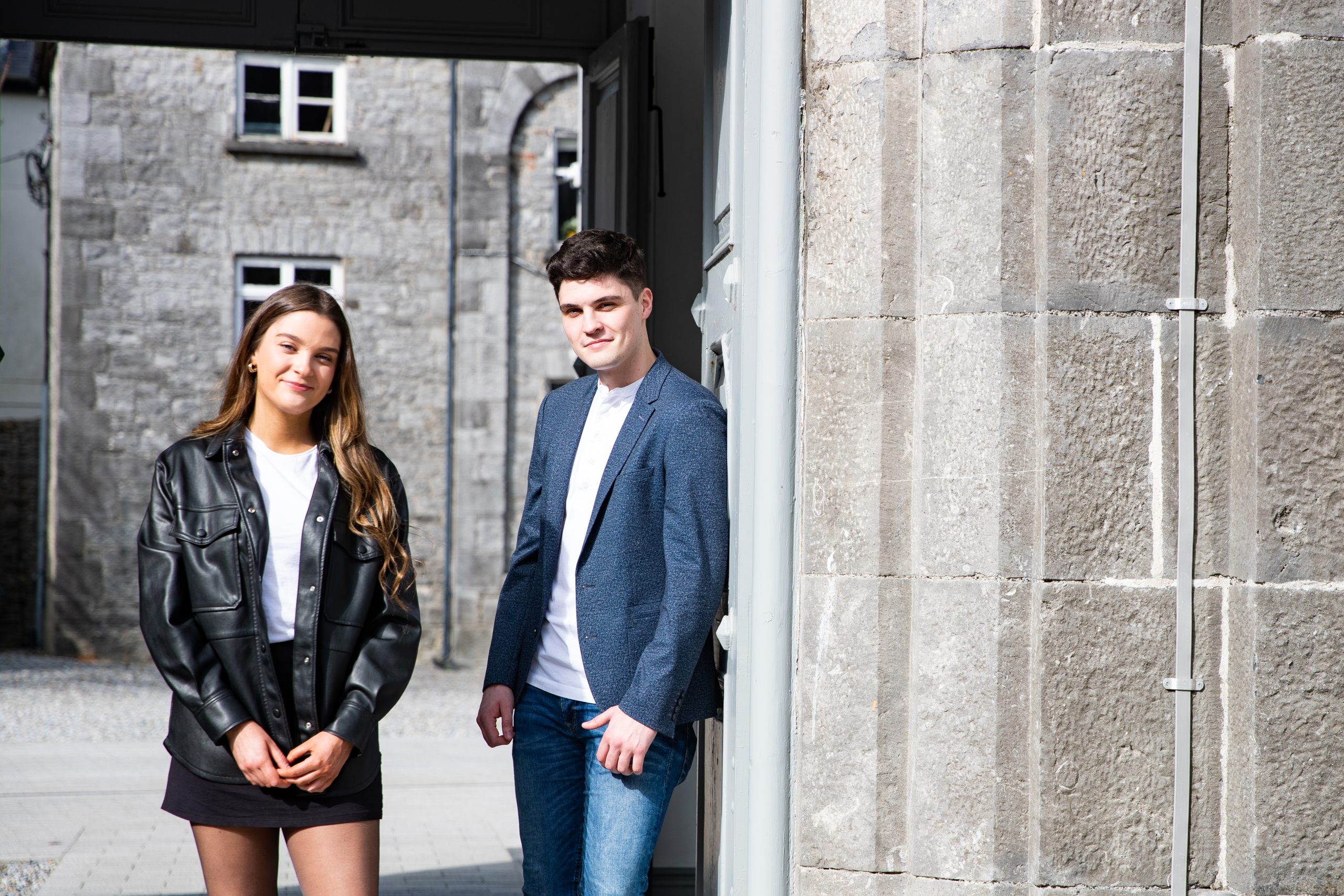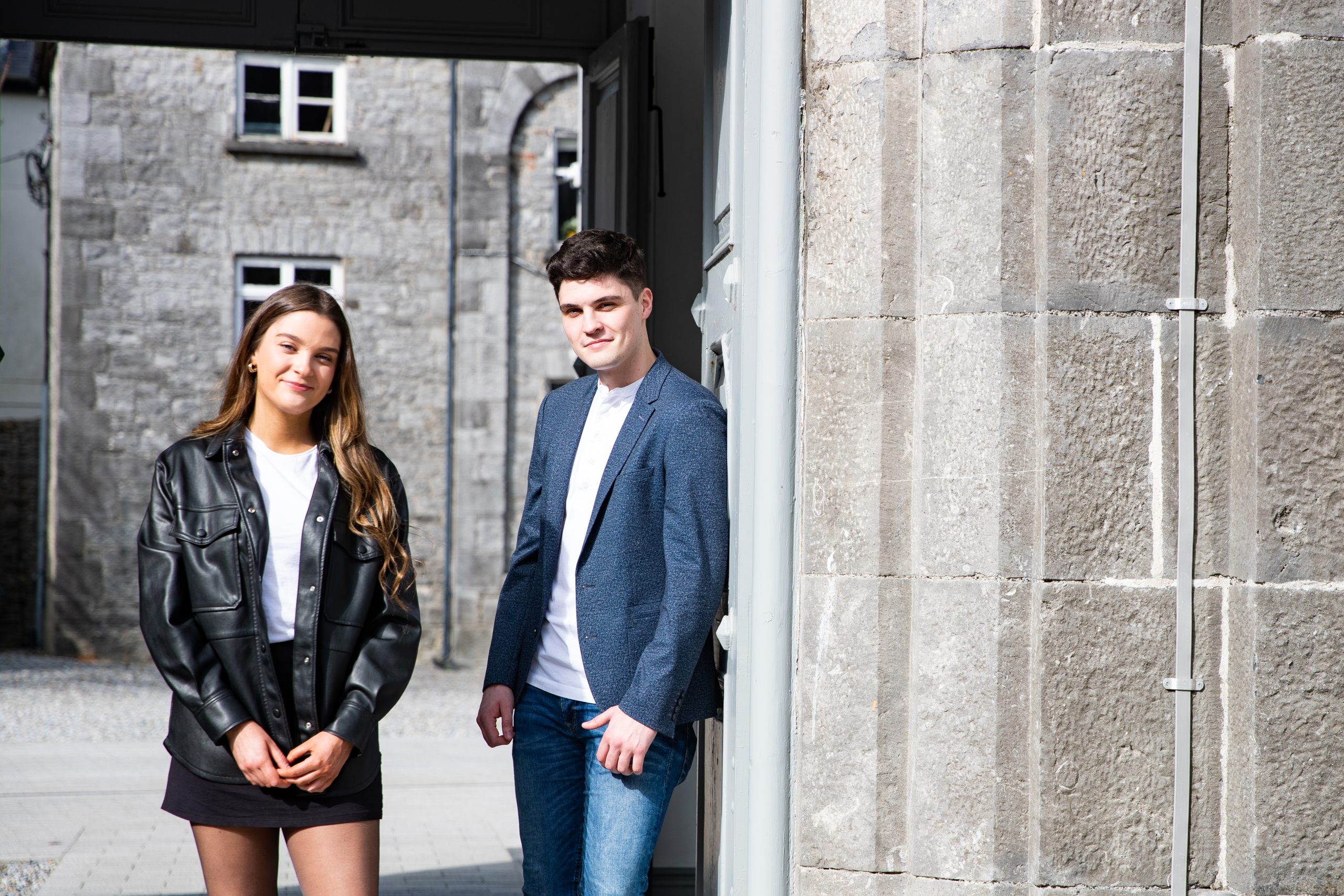 Book your tickets here. Born into a musical family, siblings Séamus & Caoimhe Uí Fhlatharta hail from the village of An Áird Mhóir in the Gaeltacht region of Connemara,...
1 event,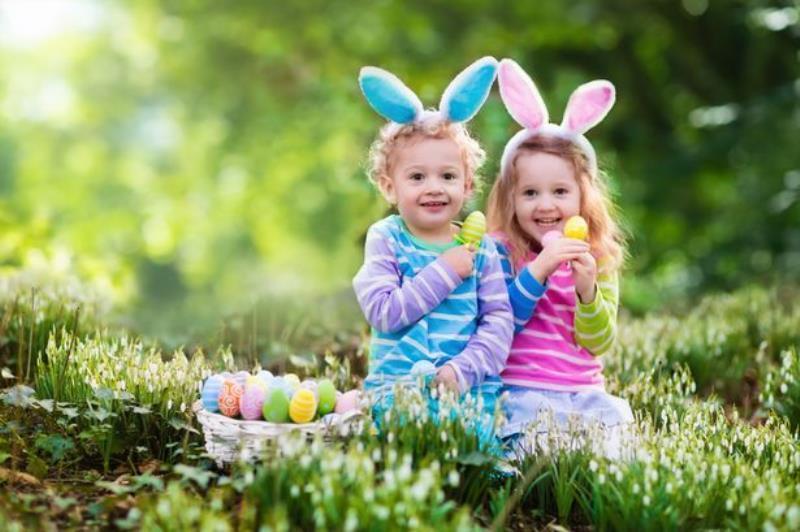 Saturday, April 1st to Sunday, April 16th, 11 am to 4 pm. Gather clues through our Victorian Walled Garden's & Woodland to claim an eggalicious prize! Book your tickets here. €10 per child aged 2yrs to 12yrs. €8 with membership (Membership card to be presented on the day).