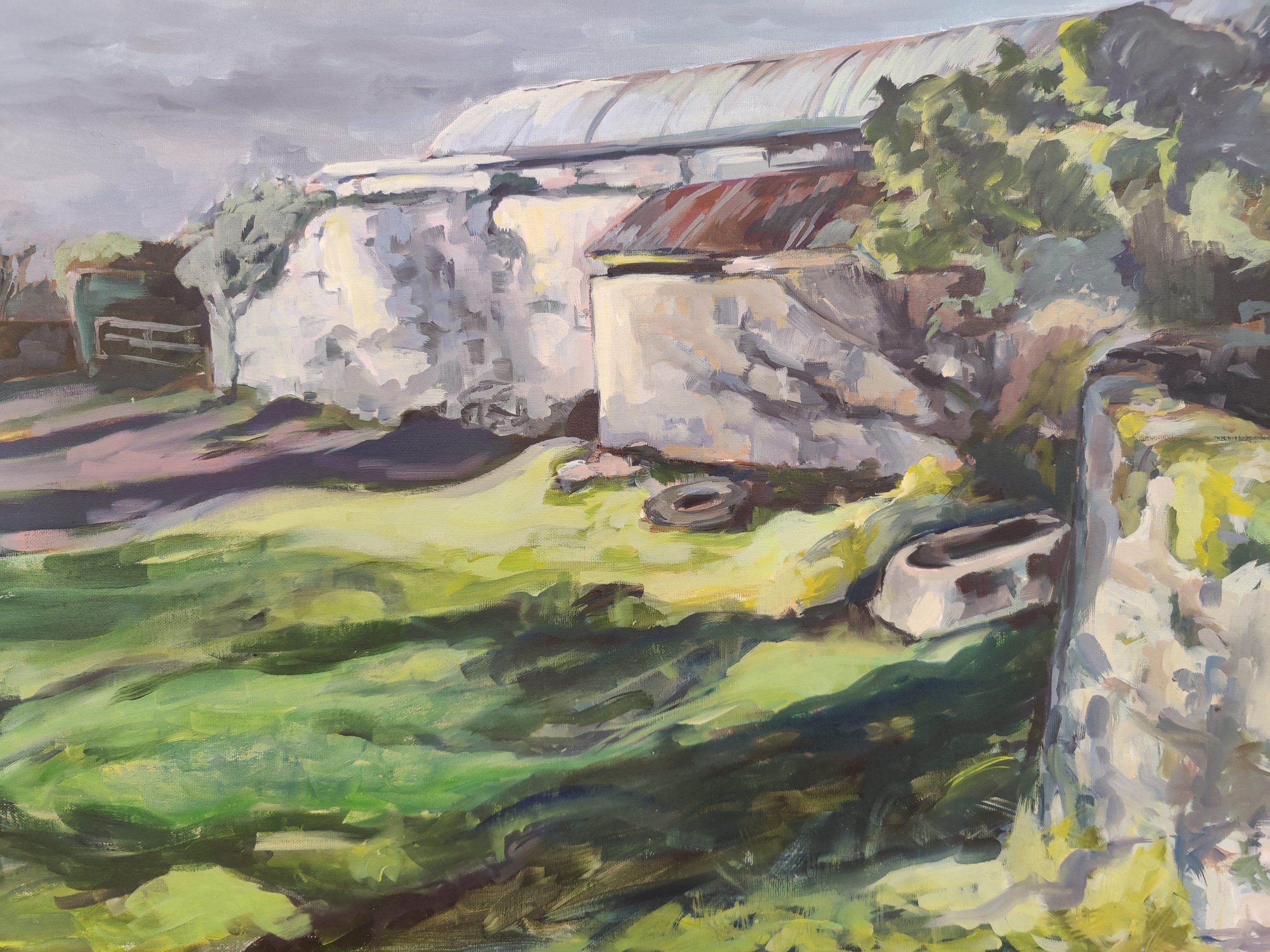 Vaulted Stables - Event Space
Title: IMBOLC Entry Fee: FREE Artists: Frances Crowe, Margo Mc Nulty, Lea Farrell, Olena Kovalevych Launch hosted by Mary Kennedy (RTE Presenter) on the 28th of January at 3 pm this exhibition will be open until the 26th of February as part of Brigid's awakening festival IMBOLC features work that acknowledges the past, celebrates our...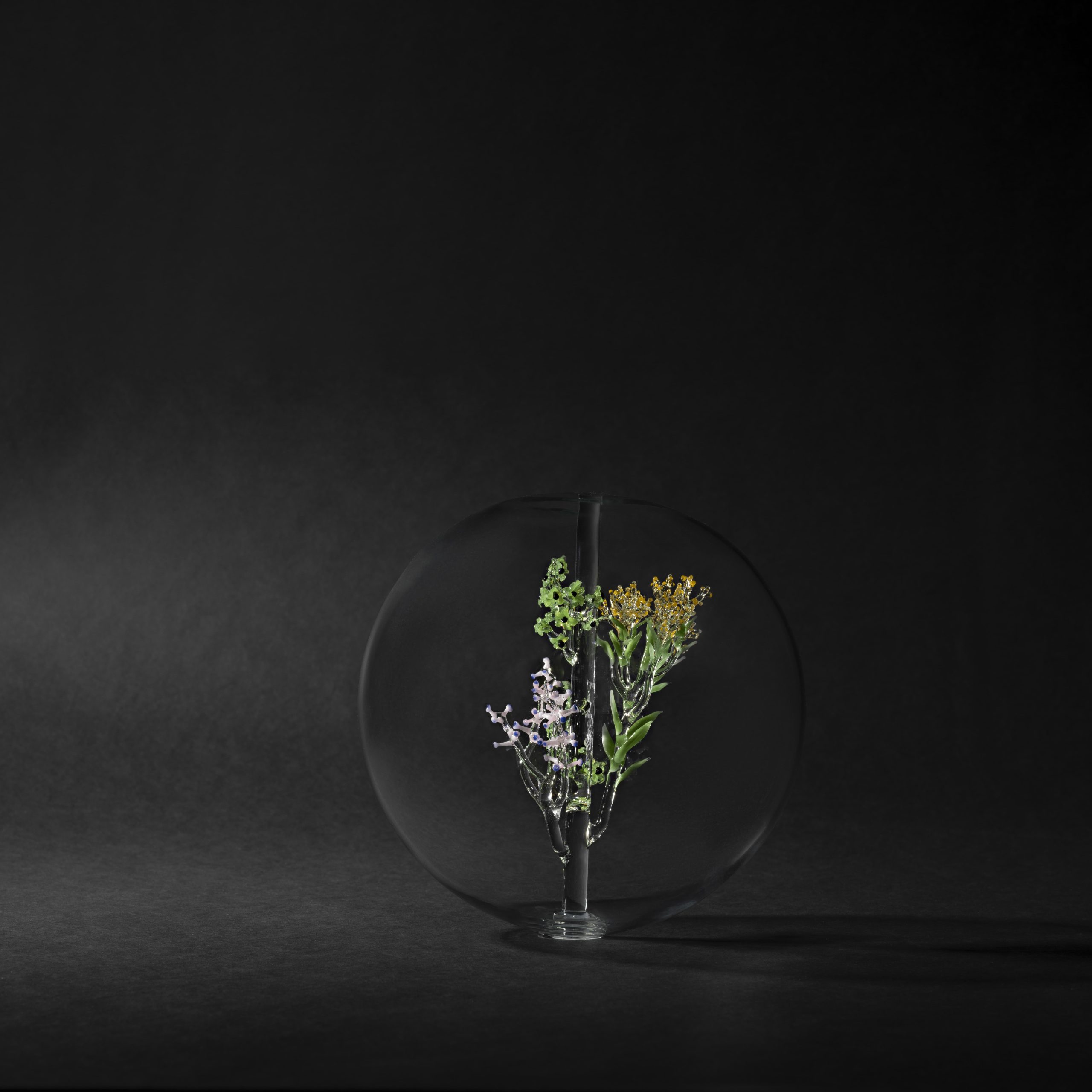 A new Display at Strokestown featuring the work of Emma Bourke, Glass Artist. To see Emma Bourke talk about her process and artwork on Sunday the 19th of February 2023 at 3 pm please call 071-9633013 to book your free place. A display of miniature glass sculptures, created by a Mayo-based glass artist and inspired...